I have to admit that I'm an easy sell for knitting and crochet patterns. I have enough to last two lifetimes even if I made something new every day. And yet, when a new pretty crosses my path I find myself reaching and wanting... It's not the actual belief that I will knit every one... it's more about the way the patterns make me feel in terms of inspiration. There are some patterns and pattern books that just make my creativity soar when I thumb through. They are like my own art board and their pattern pictures people my imagination.
Here is a good example:
Kim Hargreaves' two latest booklets,
Amber
(on the right) and
Breeze
, this season's stylebook.
The designs in Breeze are lighthearted and, well...
breezy
. I can easily see them (on me) as I walk along the ocean sands with bare feet and a brisk wind tossing salt-water spray...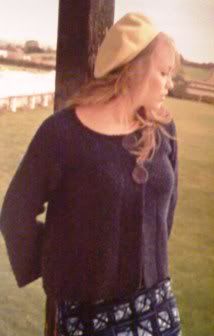 Amber is more moody and suits my style perfectly:
almost vintage...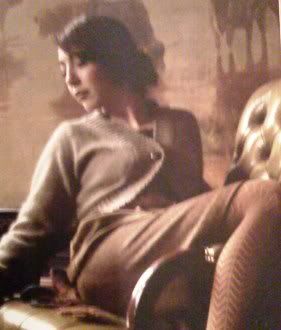 classic...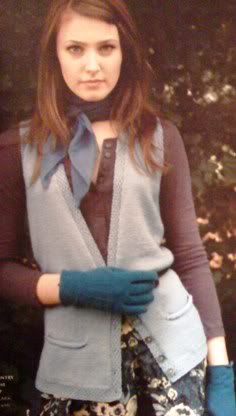 comfortable...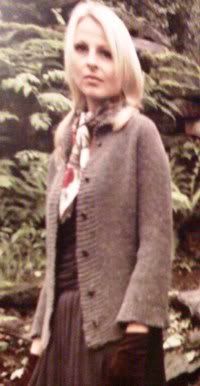 I don't know if I'll stop my baby knitting for long enough to actually make any of these, but I'll be inspired all summer.