A most wonderful swap box arrived at my house this week: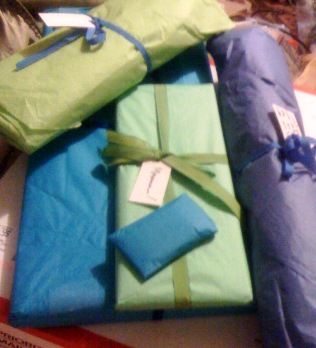 (well, two wonderful swap boxes arrived, but I'm going tell you about this one in particular).
See that long flat package? I happened to open that last and do you know what it was? This!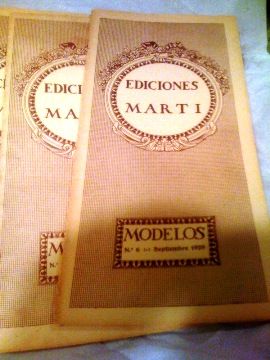 Three 1929 fashion sewing booklets full of gorgeous pen-and-ink dress drawings ...... with the PATTERNS!!
My friend who sent the box - a most amazing designer and yarnie from NYC - was online while I opened it, and she told me that friends of hers brought these booklets back several years ago from a trip to Spain. They are of course in Spanish, but the language of vintage fashion is universal isn't it? I love them immoderately and think she was so, so generous to pass them on to me! Here are a few gorgeous pictures for you to enjoy: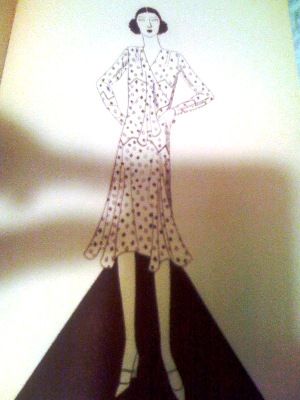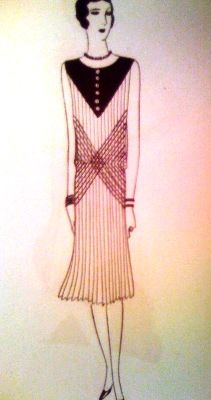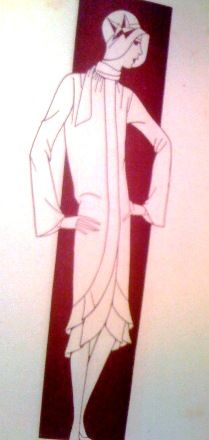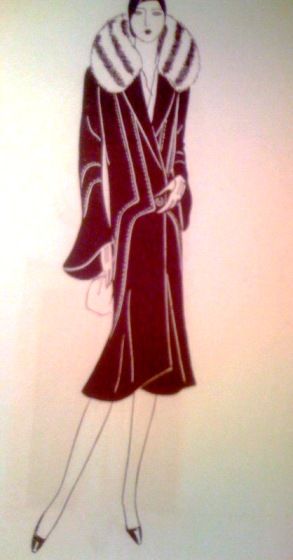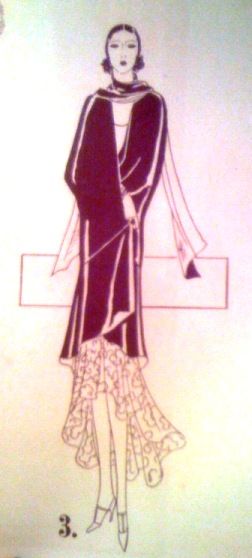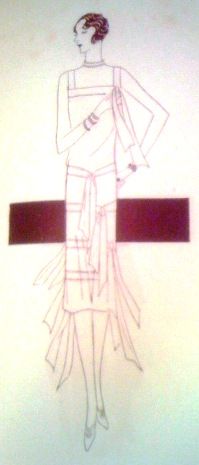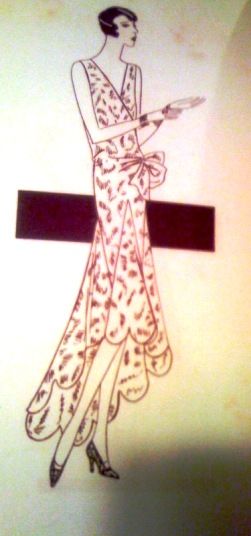 I do plan to make some of these and the one I'm going to make first is this (I'm thinking grey mauve silk satin and/or midnight blue):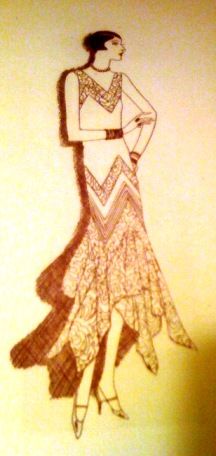 My last adventure into 1930's fashion sewing was
HERE
...