Enceinte, from the Latin
incient
(to be with young) was first used to refer to a pregnant woman in 1602. In the late 1800's and very early 1900's, it was considered bad taste for women who were pregnant to be seen in public (hence the term "
her confinement
")as it brought to mind the act that created pregnancy.
But within just a few years this extreme delicacy ended and women were sharing patterns for fashions that would bring them comfortably through pregnancy while still allowing them to attend those social events that were acceptable.
Recently, a friend asked if I had any patterns for pregnancy that she could use in a re-enactment of the early 1900's. I found a few knitted garments, but she doesn't have time for that so I looked through the few antique sewing books I have.
The Women's Insitute of Domestic Arts and Sciences published a booklet for home sewing (or for one's live-in seamstress to use) for Maternity and Children's Garments. Here are some of the clever maternity designs fashionable in the early 1900's...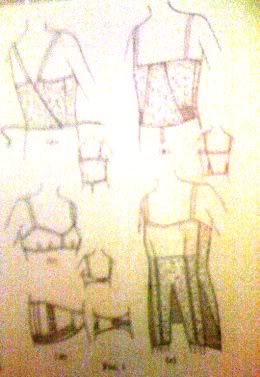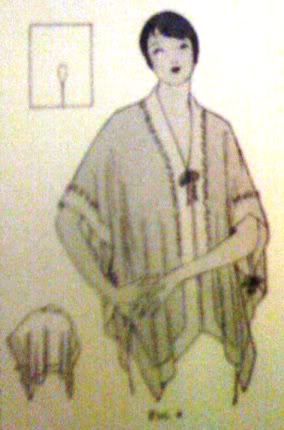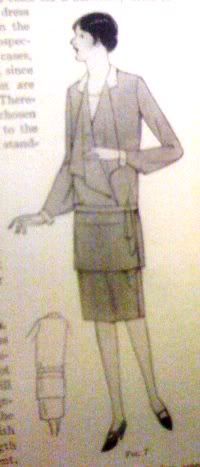 While some of these are definitely "home dresses", here are a couple of "Evening Coats" definitely meant to be seen!

All the wrapping is very clever, though I don't think it would take a woman very far through the nine months. I do love the evening coat though!