I'm not a slacker, I'm just boring. My days have been filled with things, but little that's blog-worthy.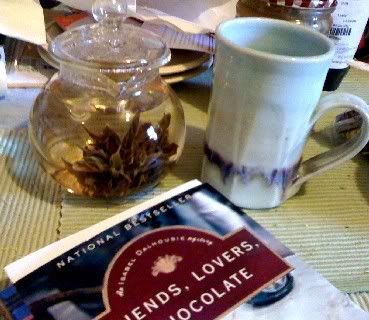 Here is my tea - Dragon of Fire green tea - Tears, tightly wounds, that blossom onto this beautiful tea flower.
And here is my book -
Friends, Lovers, Chocolate
, an Isobel Dalhousie gentle, philosophical mystery...
Other than that, the only thing I have done is sign onto the Ravelry Ravelympics,

where I promise to cast on a project on the 8th of August, and finish it by the 24th....I am entered in the Laceweight Longjump with The Shetland Triangle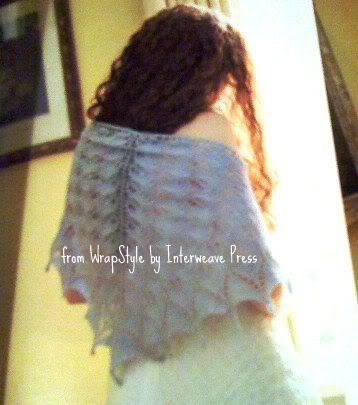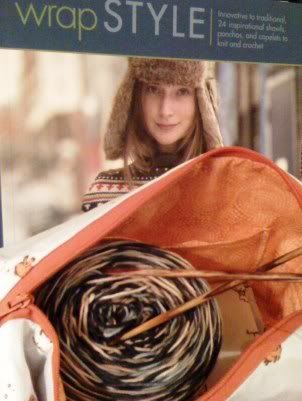 I'm using my Blue Moon skein, Smokey Topaz, a soothing combination of light blue, charcoal black, and gold-ish beige:

and a size 6 circular needle, and the one you see in the picture above is from Grafton Fibers and is beautiful!
Other than that, I've neglected my friends, ignored my house and garden, and frittered away my time. I guess last week was just way too exciting and full of "stuff" and I'm still in recovery mode....