My sister gave me this Deery Lou CD case.....
and
*this*
is what I did with it!!
Deery Lou in the Meadow...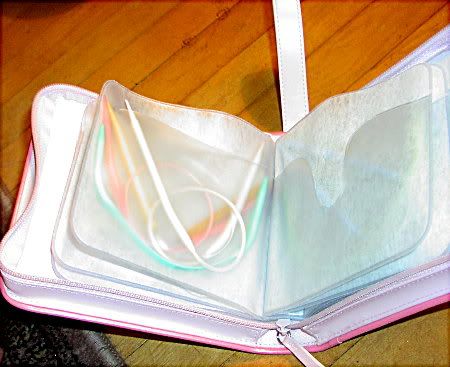 Yay! Circular Knitting needle case!! I'll never lose another needle!
I finished Maison Ikkoku last night... so for a little light reading, I started this:
Yes! Its the prequel to FushigiYugi - Genbu Maiden... the first priestess of the Four Gods - the Priestess of Genbu. very cool.