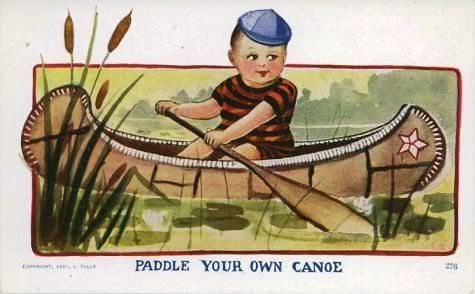 Camp Loopy 2012
is underway and I'm in the Green Canoe! Each participant is divided up into groups based on the colour of their project yarn and the groups are different coloured canoes.There is a Green canoe, and Blue, Yellow-Orange, Purple-Red, and Brown-Black canoes, and a "Crazy Canoe" for those using very variegated yarn or colours that don't fit into the other canoes.
Mine is decidedly Green - no question about that!
I'm knitting Stephen West's Herbivore shawl using a yarn new to me: Alisha Goes Around. The yarn is a Merino/Cashmere blend - very soft and deeply saturated. The colour is Deciduous.
The challenge of this first-of-three months' Camp Project is to use a pattern by a designer who lives in or is from a country other than your own. There are so many to choose from that the challenge for me was not to find a pattern I wanted to make, but to choose among the Many I wanted to make!
I also have an adorable project bag made for me last year specifically for Camp Loopy by my friend Nad: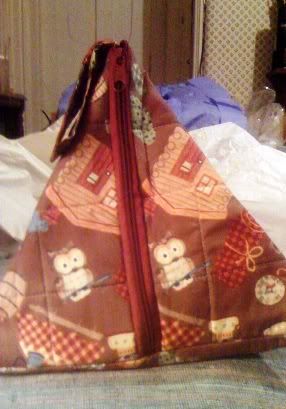 I'm making good progress after only a week and the pattern looks beautiful: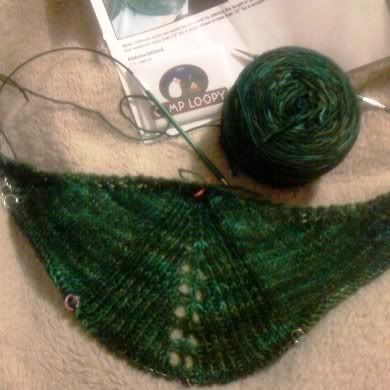 I'm hoping for a long, lazy afternoon today so I can paddle my canoe down the green river for a few miles!