As you all know, the fourth Harry Potter movie is out today and we'll all be attending wearing our school scarves and other identifiers, such as capes, hats, insignias, House-striped socks, sweaters, ties, etc. etc….. If only the Hogwarts feast would magically appear at the theatre! But this film should be feast enough, we've waited so long for it… I'm the Hermione type, myself, so of course…Gryffindor…
Now that all that frantic GoF knitting is over, I've discovered another obsession ~ Amigurumi. The problem is, that I don't read Japanese well enough to translate these myself. Luckily, I know someone who does…
birds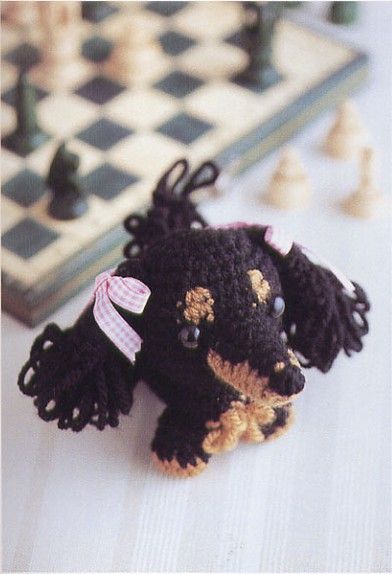 dachshund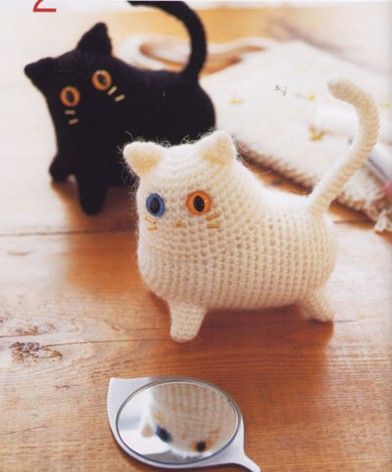 fat cats!
Mushroom house
Fish (I love Goldfish!)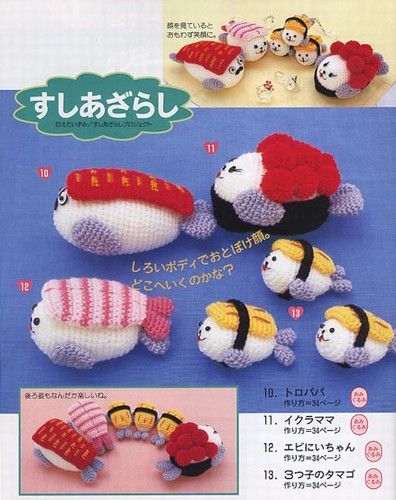 Sushi…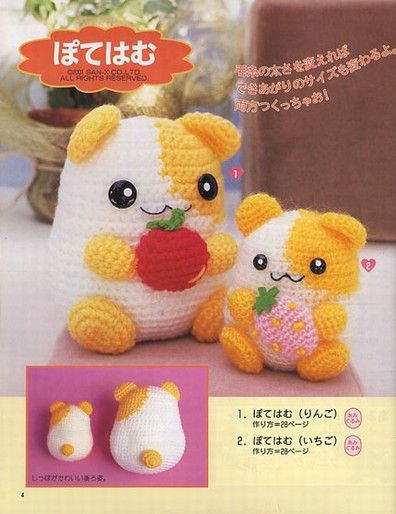 and Hamtaro!!!!
Now if only they had the little Burnt Loaf and his Muffin friend!
Here in the Northeast we are on that uneasy edge between Fall and Winter. Weeds at the edge of the road are a startling russet, not meekly going down in brown but shouting their defiance to the end – appreciated by the wild birds who hop madly about gathering seeds before they're covered by snow. Some pre-winter bushes wear red wedding-dresses in the midst of this season's preoccupation with decay.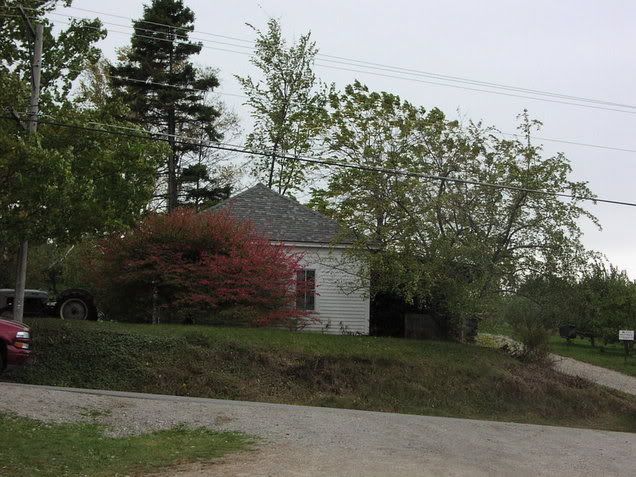 I'm off into this world now for a few hours…