I had a birthday! My boyfriend took me to Boston: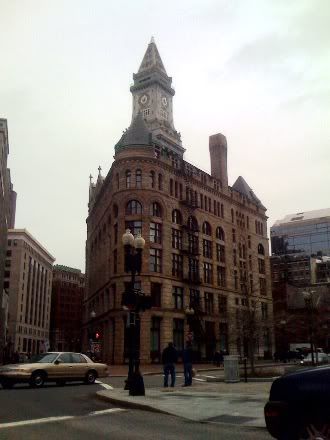 Where he had reserved a table for us at Rowes Wharf for an elegant Afternoon Tea overlooking the water:
It was an incredible tea, with rose petals on the table and champagne, along with the best tea and scones with Devonshire cream...
Afterward we wandered a bit down Newbury Street and visited a yarn shop:
and I didn't leave empty-handed:
Koigu, Farm-spun 100% cashmere, and Artyarns Silk Purse 100% silk
(I think I'll make the
Linen Stitch Scarf
from Churchmouse Yarns and Teas with these yarns)
When I came home I had wonderful presents from my best friends:
Yes, that IS a bar with chocolate and potato chips!!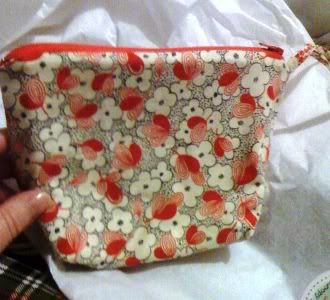 My friend send me a WHOLE BOX of bags she had made! I love this one especially but they're all wonderful.
I love March.