so. I've been putting lots of time into getting this falling-down farmhouse into some semblance of water-and-wind tightness before winter... all day, every day has been spent painting, hammering, cutting boards, lifting posts, pruning, clearing, and then soaking my aching body in green salts... I am not a heavy-lifting kind of person in general, more comfortable lifting a book than a fence post, but 'needs must when the devil drives' as a loquacious painter told me when viewing my fallen-down barn wall...
this is my brain: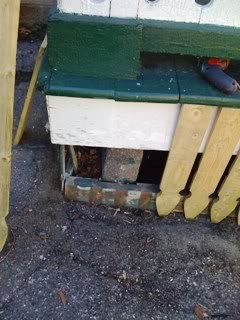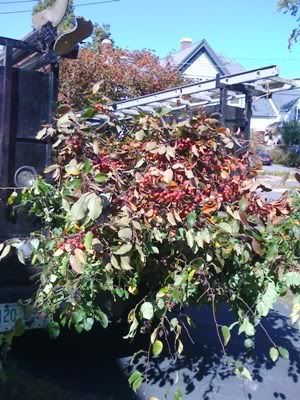 this is my brain on jam: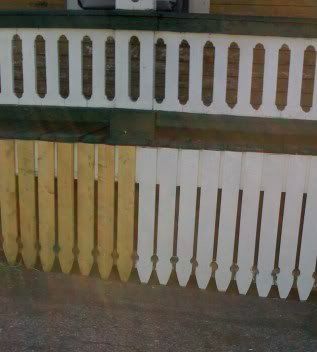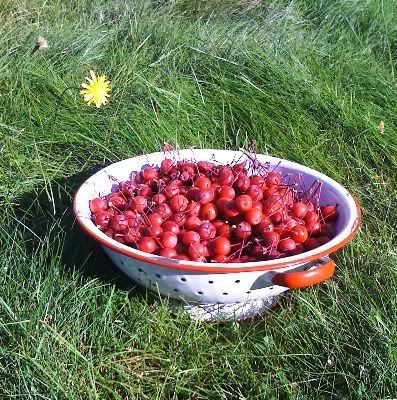 soon to be very cherry jam, indeed.